Popular
Improving Upon Perfection: Capella Porcelain Tiles
November 25, 2014
What if you could combine the beauty and warmth of old-world terracotta – or the rustic elegance of hardwood – with the durability and easy maintenance of porcelain tile? The Capella Porcelain Collection does just that.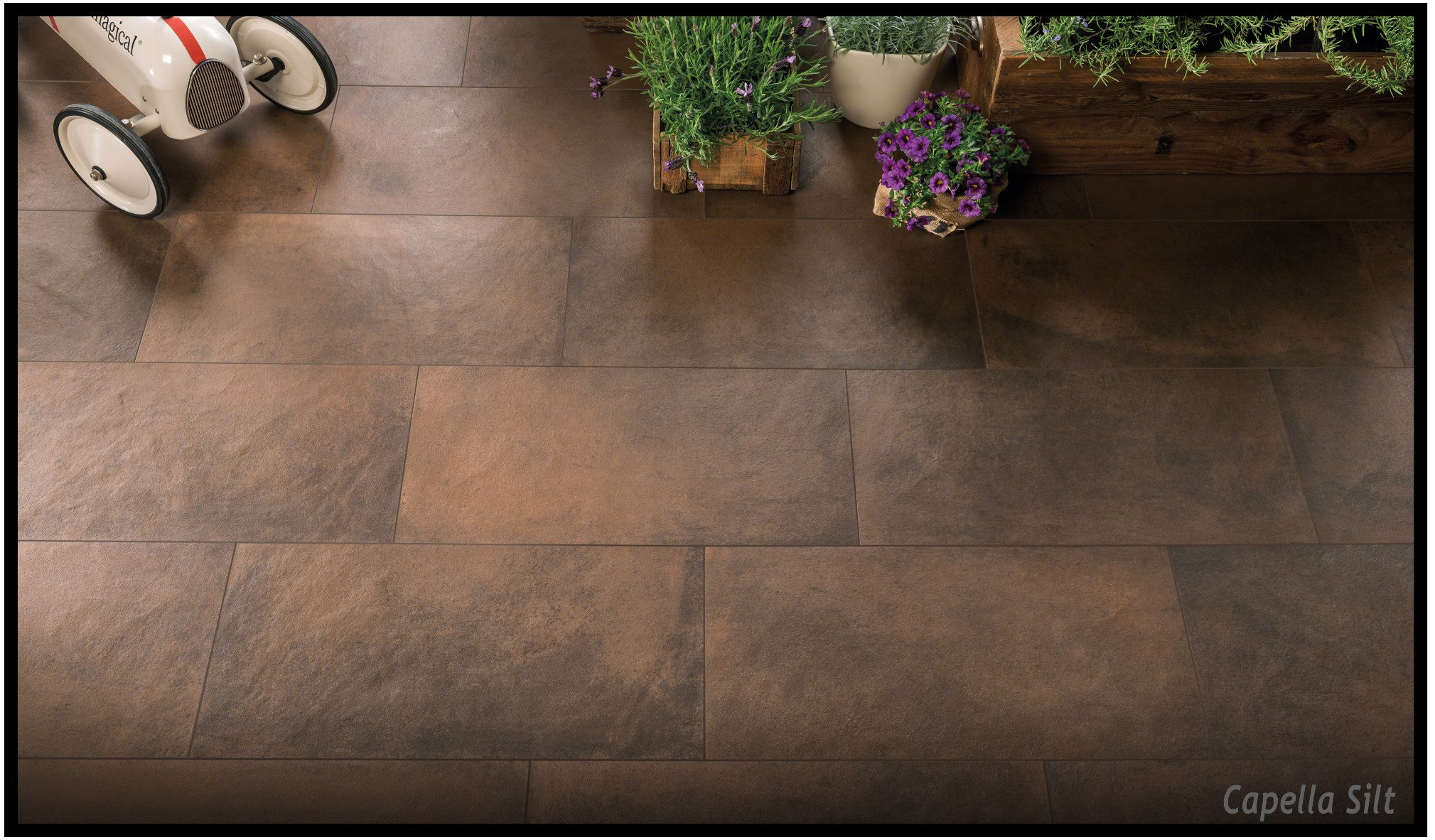 Builders and homeowners are choosing porcelain tile options for flooring, backsplashes, countertops and other applications for good reason – it's extremely durable and is resistant to scratching, staining, and moisture damage. Above all, it is easy to keep clean and needs very little maintenance. There is no need to polish or wax it, seal it, or scrub it with more than just a damp mop.

Out of the benefits of porcelain the Capella Collection was born - a premium surface uniting the beauty of cotto and hardwood with the durability of porcelain! Hardwood floors and cotto tiles add tons of character and warmth to a room, but may not always be a practical or viable solution, especially for water prone areas. But with Capella, you can have it all! From the kitchen, to the bath, to all those high traffic areas, we've got you covered.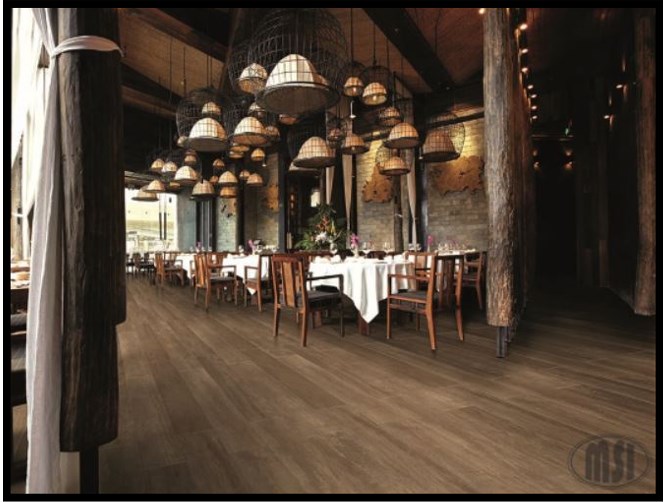 Not only does the Capella Collection offer exceptional durability, it also comes in 2 patterns and 4 color choices to suit your style. Choose the Clay or the lighter Sand and Talc cotto-look tiles in a large-scale grid pattern, or the rectangular Silt tiles which look great staggered. These tiles are full of old-world character and stunning color variation throughout, allowing them to enhance any type of décor. Pair them up with wood-look Capella porcelain tiles in dark-hued Java, medium-brown shades of Ash or Stable, or the light and refined Birch and you will have beautiful, durable porcelain options that work well either alone or together to create a unique look that will last for years to come.

READ MORE ABOUT THE BENEFITS OF PORCELAIN TILE
Find Porcelain Tile Inspirations with Our Backsplash Tile Guide
Get Vertical with Trendy Porcelain Wall Tile
How to Clean Porcelain Floor Tiles
Improve Any Room with These Easy Porcelain Floor Tile Patterns