Popular
Tundra Gray Marble Collection: Timeless. Classic. Stunning.
June 09, 2014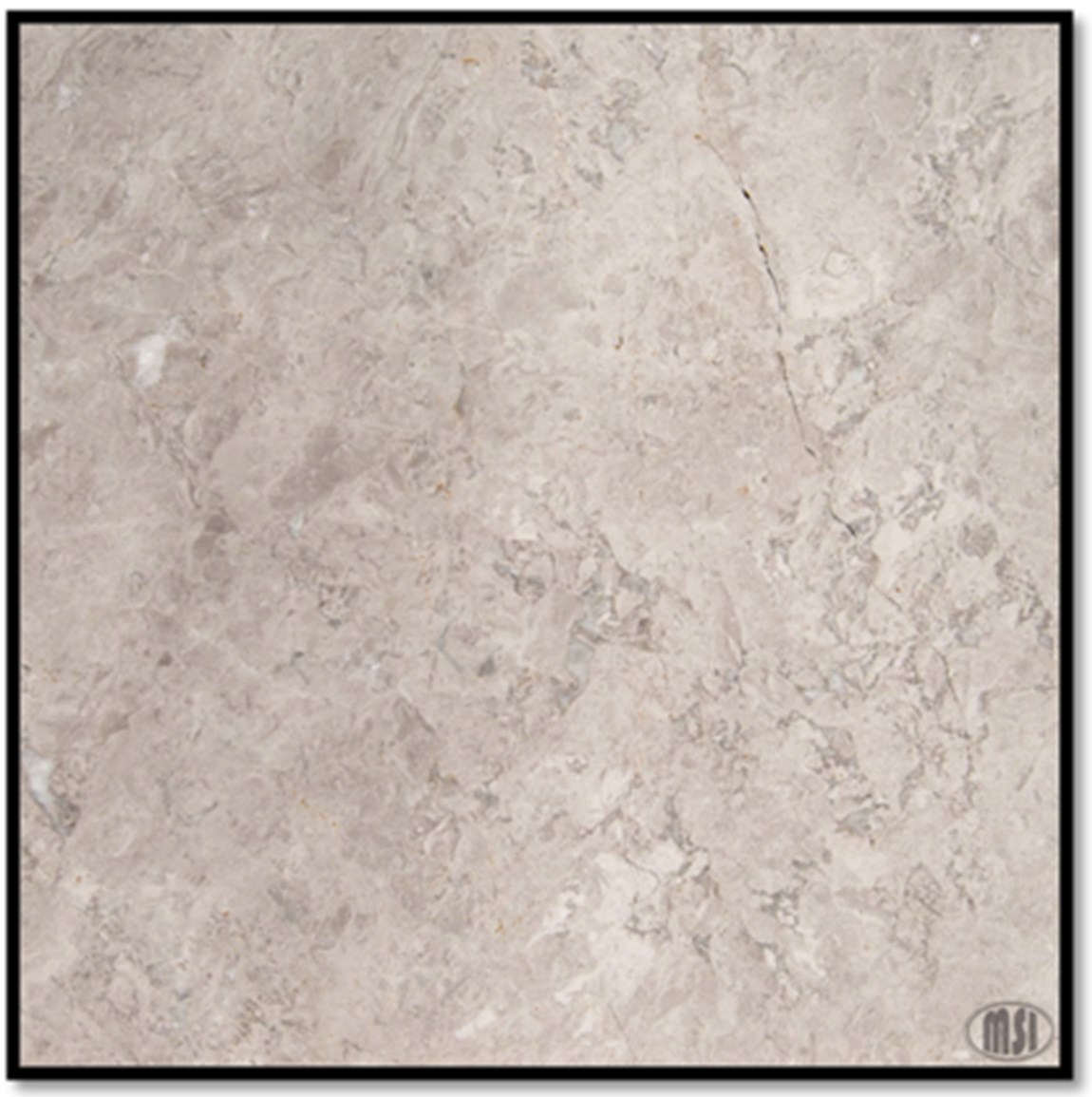 The new "it color" in the design world is gray. You can't open a home interiors magazine and not see articles about gray paint and new gray color schemes. This subtle neutral has said goodbye to its cold and industrial bad wrap it's had for years and become a high deign sophisticated color palette that will not disappoint.
There are many shades of gray, but finding that perfect color that is a nice balance of warm and cool is key to finding the right paint color and now the perfect marble. Look no further, Tundra Gray Marble exudes style and comes with all the pieces and parts to tile your dream space floor to ceiling and even dress up your countertop.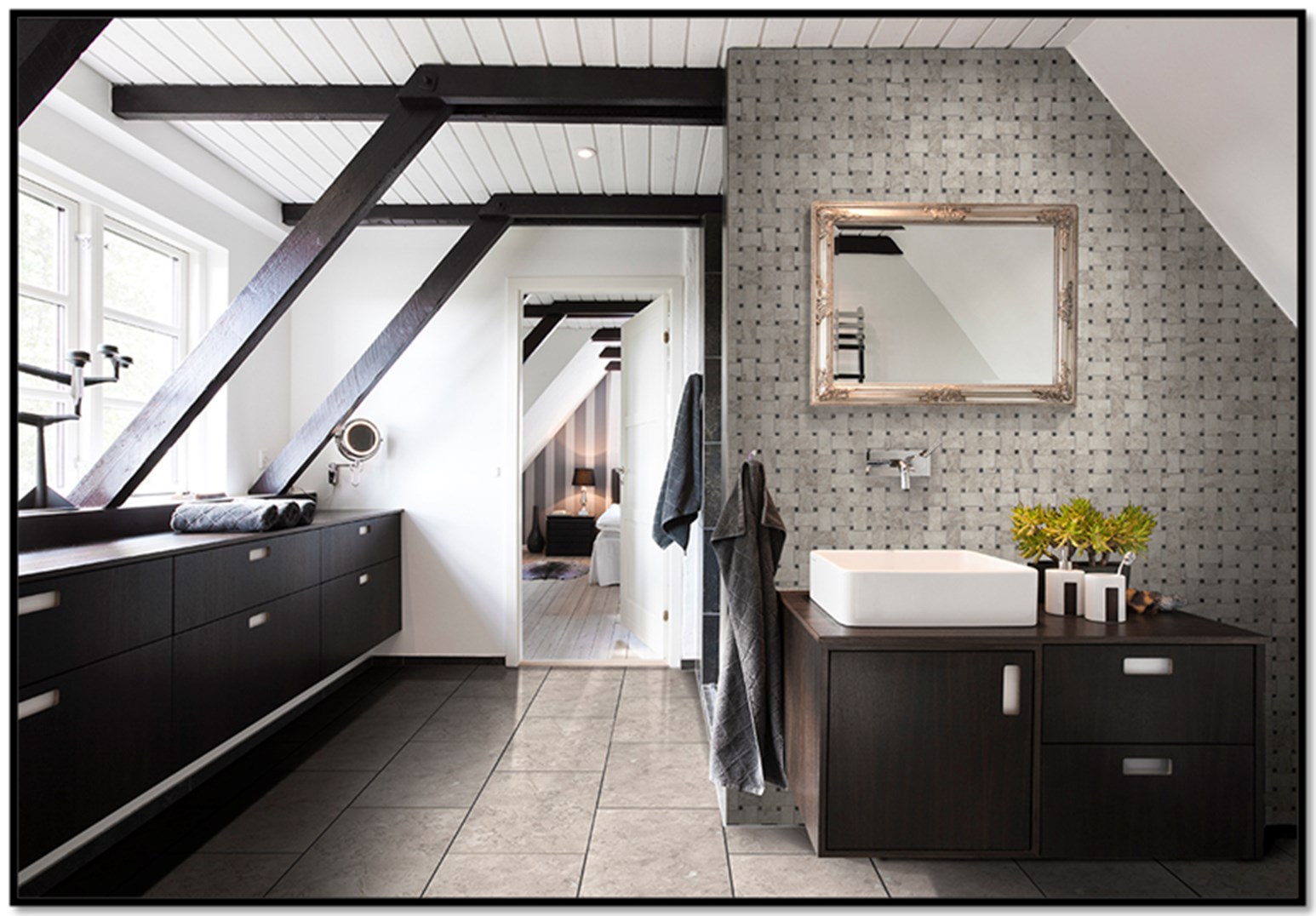 Speaking of floor-to-ceiling tile, check out this bathroom below. It features Tundra Gray 12X24 marble tiles on the floor and the Tundra Gray Basketweave mosaic as a dramatic feature wall behind the mirror and vanity. Floor to ceiling installation creates virtually indestructible walls and takes a design cue from European style wet rooms.
One of the easiest ways to to upgrade your bathroom is to add a mosaic to the mirror wall. Many people tend to leave out the mirror wall when upgrading their bathroom and this focal point can be beautiful and functional.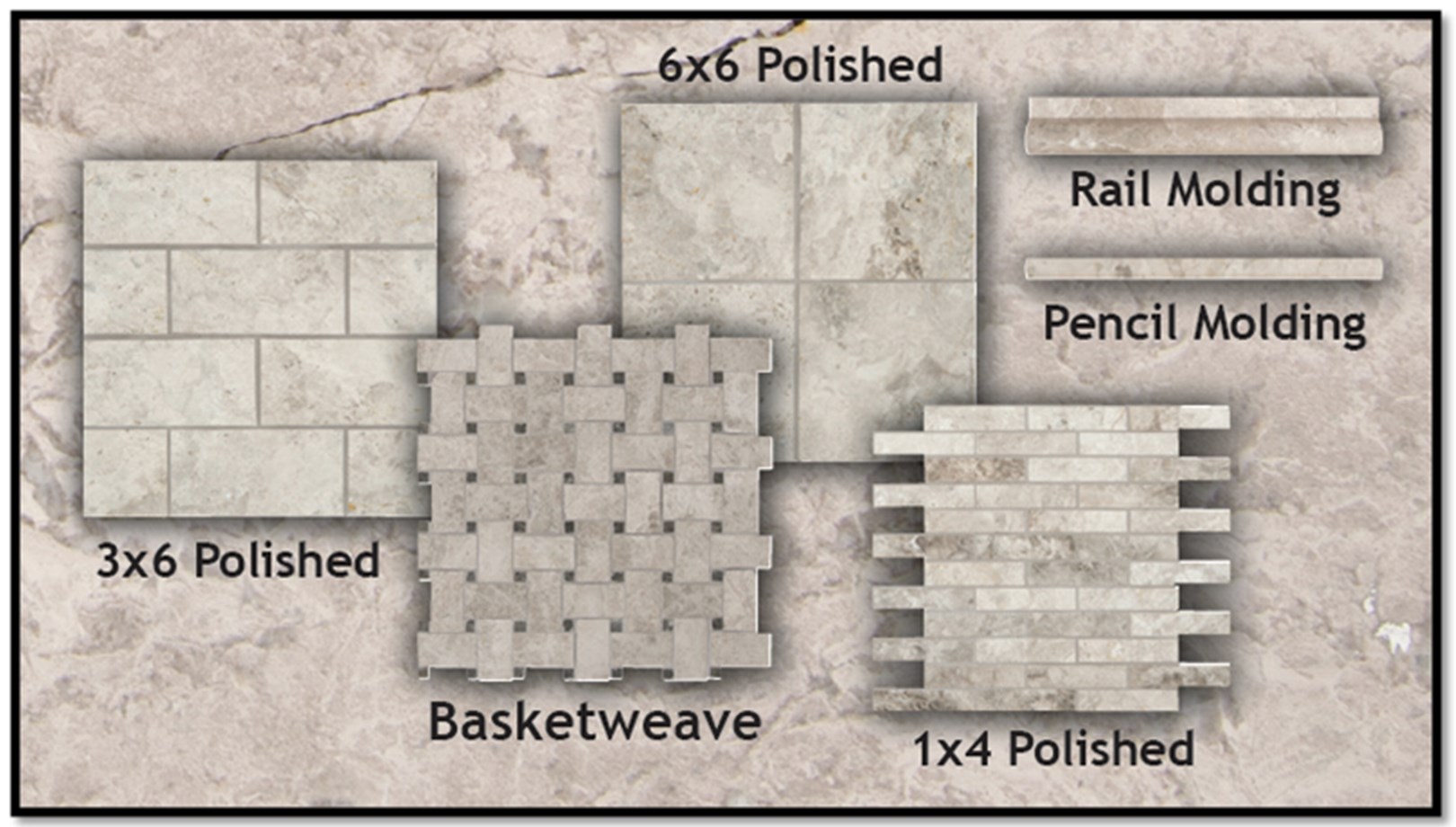 When designing with Tundra Gray Marble, or any floor or backsplash, make sure you choose wisely when selecting the grout color. Tundra Gray is what designers refer to as a chameleon color. It will transform based on its surroundings which makes it very versatile.
For example, if you choose a warm gray grout color like Oyster gray, the tile will appear to be warmer in color. If you choose a cooler gray like Delorean Gray the tile will be cooler in color. A simple decision like grout can be very impactful when you are selecting for wall tile, floor tile, and mosaics.