Romancing The Stone: Introducing MSI'S Natural Stone Series
August 27, 2012
Given all the innovations available to us in today's modern building materials, it is easy to overlook the original building material that influenced it all. Call us romantics, but nothing compares to real, natural stone. In our upcoming series "Romancing the Stone", we will remind you why natural stones can be imitated but never truly duplicated.
Within this targeted focus on natural stones, we'll cover the following attributes: traditional beauty, historical implications, generational appeal, multi-purpose applications, unrivaled variation, limitless geography, and abundant supply.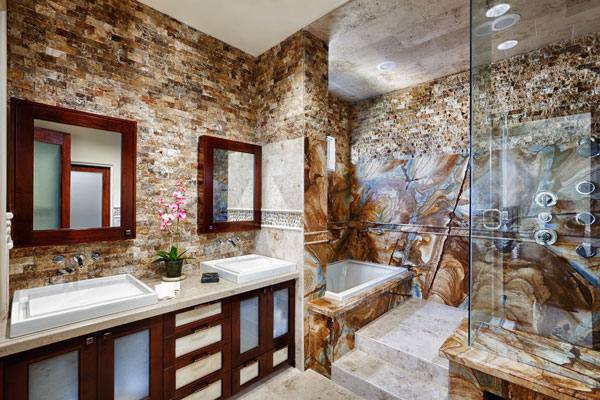 Granite, marble, slate, limestone, travertine – we will explore how each of these natural, boundless resources has its place in history as both a symbol and as a reliable material. We will visit formal monuments, introduce you to every day applications of natural stones that might surprise you, and take you on a journey from landmarks in our own backyard to the world's most breathtaking exhibits of natural stone.
We hope you'll join us as we take a unique look at Earth's most beautiful, useful, and plentiful treasures – natural stones.
Coming Soon: The first installment of the Romancing the Stone series, "Natural Stone Landmarks: Granite, Limestone, and Marble". From the Vietnam Memorial to the Egyptian Pyramids, we'll examine how natural stones have been traditionally and historically important the world over, for thousands of years.