In The World Of Natural Stone, Rectangular Tiles Go To Great Lengths
June 20, 2012
In the world of natural stone, tile it will always be 'hip to be square;' however, it seems that today's design showrooms are currently needing to make a bit more room among their displays for its leaner cousin, the rectangle. These linear pieces have actually been around for a while in the form of the ever popular subway tile.
While these are still being used in the classic sense in homes around the globe, those who want to step outside the norm are now reinventing the rectangle by playing with various other combinations of materials, sizes, patterns and directions, creating a whole new generation of design possibilities.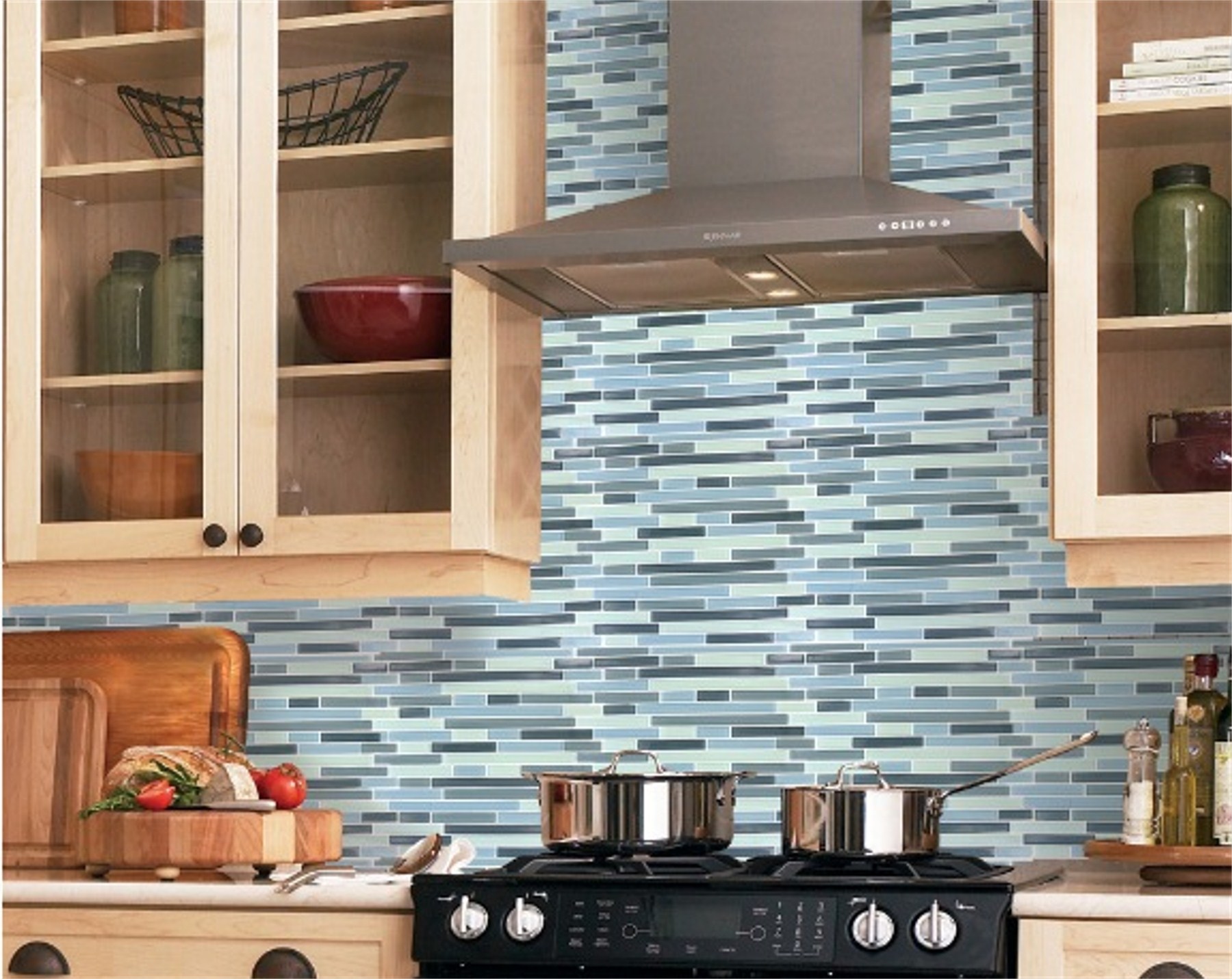 More Than Meets the Eye
There is no set rule when it comes to matching
tile
size with the size of the room. With the right design in place, both big and small tiles can complement most any style. However, the use of rectangles can assist in visually altering the feel of a room due to their natural ability to "lead the eye."
Cleverly laid tiles can actually create the perception that a space is longer or taller, larger or smaller. Is there an area that appears cramped? Laying long, rectangular tiles will miraculously seem to open up the area. Place rectangular tiles vertically and a wall will instantly appear taller. The increasingly popular large format rectangular tiles will make a space seem more open while small tiles create a sense of intimacy. A current design trend is to strategically combine different sizes and shapes within a similar color scheme for a visual treat.
Vertical: The New Horizontal
Whether or not you need to heighten a room, staggering tiles vertically are trending. For those who lean away from the traditional and more toward the cutting edge, interior designers are obliging by combining random materials, colors and sizes in a decidedly vertical pattern - even varying the depths of tiles rather than setting them flush, creating a dramatic "waterfall" effect.
Pattern Possibilities
There are endless designs that can be created with rectangular tiles. Some of the more popular patterns found in design literature include "Brickwork," "Basket Weave," and "Herringbone."
You can create further interest by incorporating square tiles into these designs, following such patterns as" Alternating Brickwork" or the "Windmill." These popular templates can be used as a guide to get you started as you consider and plan your own unique vision for the room.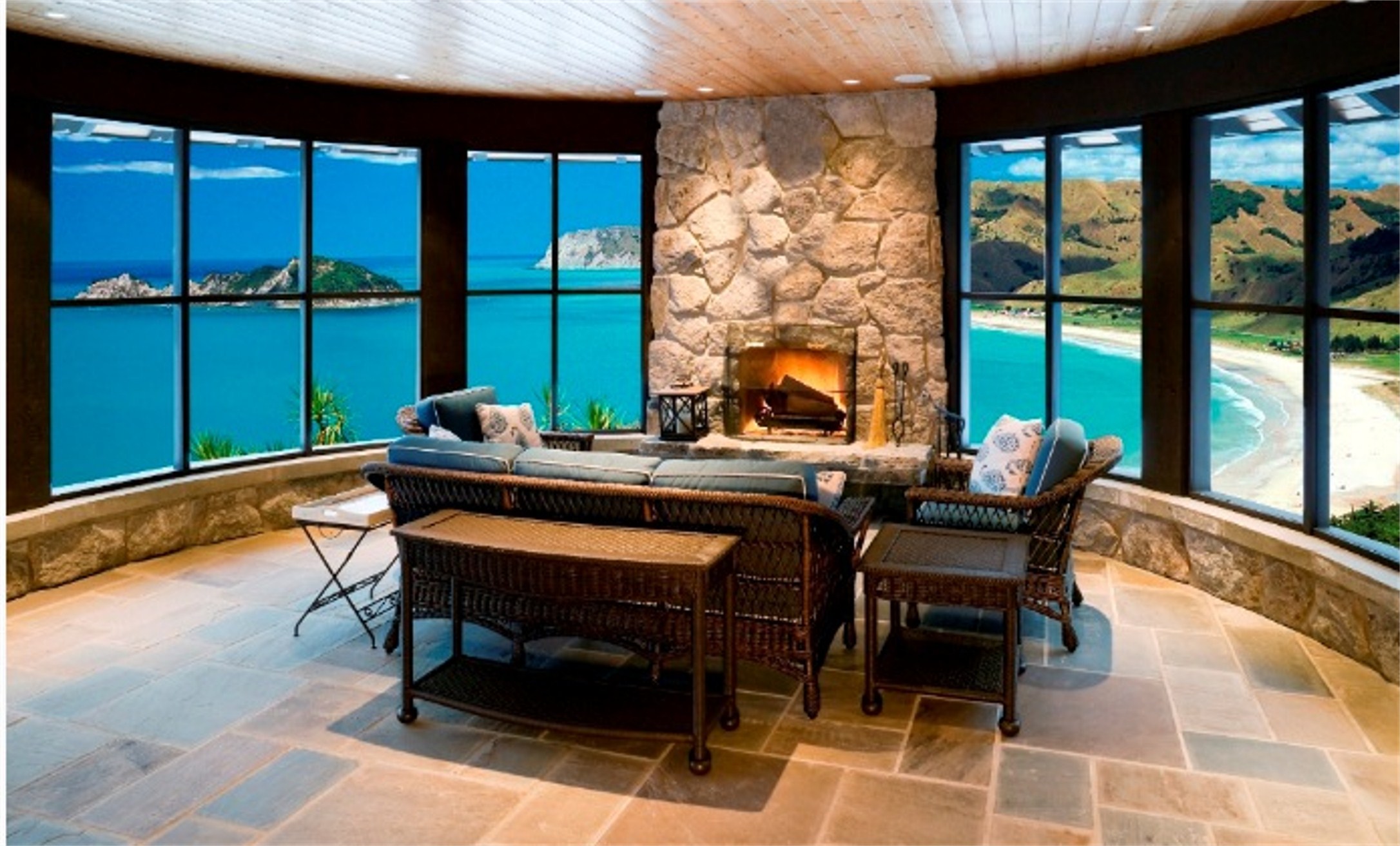 MSI's website makes it easy to choose the perfect tile for your project. Their "
Rectangular Field Tile Collection
" offers over 25 central colors within a meticulously chosen mix of natural stone materials such as natural
Limestone
,
Travertine
,
Marble
,
Porcelain
, and
Slate
. With the many sizes, textures and finishes readily available, you can turn just about any design idea you can dream up into a reality.