MSI Flooring: Something'S Underfoot
May 30, 2012
When pondering the design of a room, you are literally standing right on top of one of its very most important elements. The flooring you choose not only determines how the space pleases the eye aesthetically but also dictates how it will feel underfoot. Your selection should reflect your unique lifestyle and should also be suitable for the level and type of activity that goes on in the space. Historically, natural stone tiles have developed quite the impressive reputation of blending exceptional organic beauty with unsurpassed durability. This ensures that your flooring choice does not have to be an either/or proposition when it comes to form and function.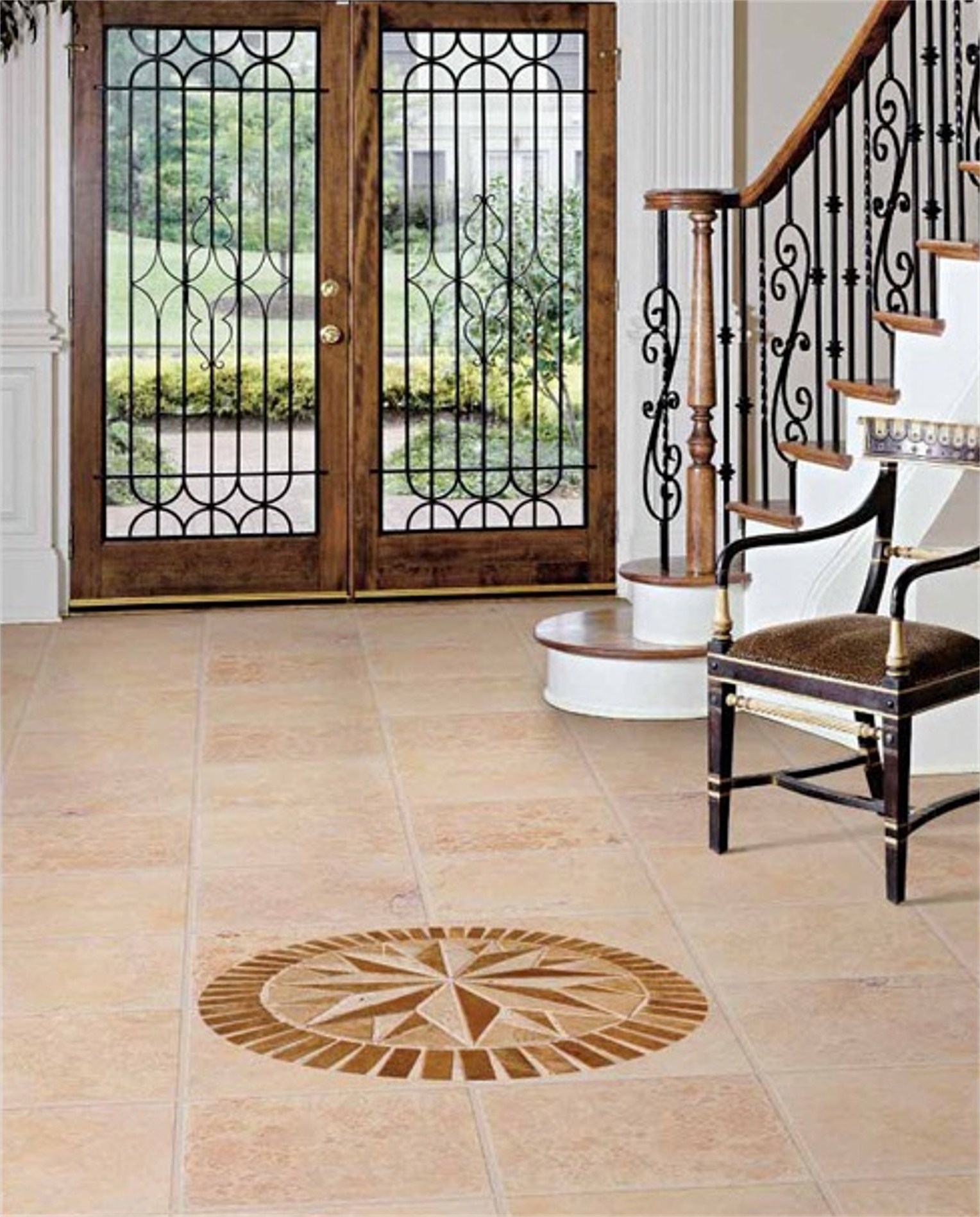 Natural Stone- Flooring History
Any natural stone flooring you have ever stepped on came into existence many ages ago, where heat and pressure worked in tandem to form natural blocks of rock like
granite
,
slate
,
travertine
,
marble
, and limestone; the same materials still used in flooring today. Egyptians first developed methods for stone construction thousands of years ago and as a result, stone floors made their introduction. Ancient Europeans incorporated pebbles into intricate mosaics to embellish their floors. Soon, various types and colors of stone were being blended into patterns and floors, in addition to being a useful surface, became practical works of art that have survived for thousands of years.
Carpeting Fades
In the 1960s, carpeting became all the rage. In fact, it became so popular that it was not uncommon for homeowners and businesses to carpet bathrooms and kitchens as well. There were a few issues with this type of flooring, however. One, it was a challenge to keep clean and second, it didn't have the longevity typically found with solid surfaces. Statistics demonstrate that today's homeowners are attempting to avoid the same problems by taking advantage of the many hard floor options available to them. According to The Floor Covering Institute, manufacturer sales of hard surface flooring increased over the first three quarters of 2011, while carpet and rug sales have declined. This is in part because consumers are staying in their homes longer and therefore are choosing products that will endure for the long haul. Statistics also show that people are also moving steadily toward living in cleaner and more environmentally friendly spaces.
MSI Goes Green
Along with antihistamines, doctors are prescribing solid floors for both home and office in order to combat invading allergens. In addition to offering premium stone choices that are naturally easy to keep dust free, MSI has obtained the
GREENGUARD
Indoor Air Quality Certification and the GREENGUARD Children & Schools Certification ensuring that all MSI natural stone materials are low-emitting, further solidifying a commitment to promoting healthier indoor environments.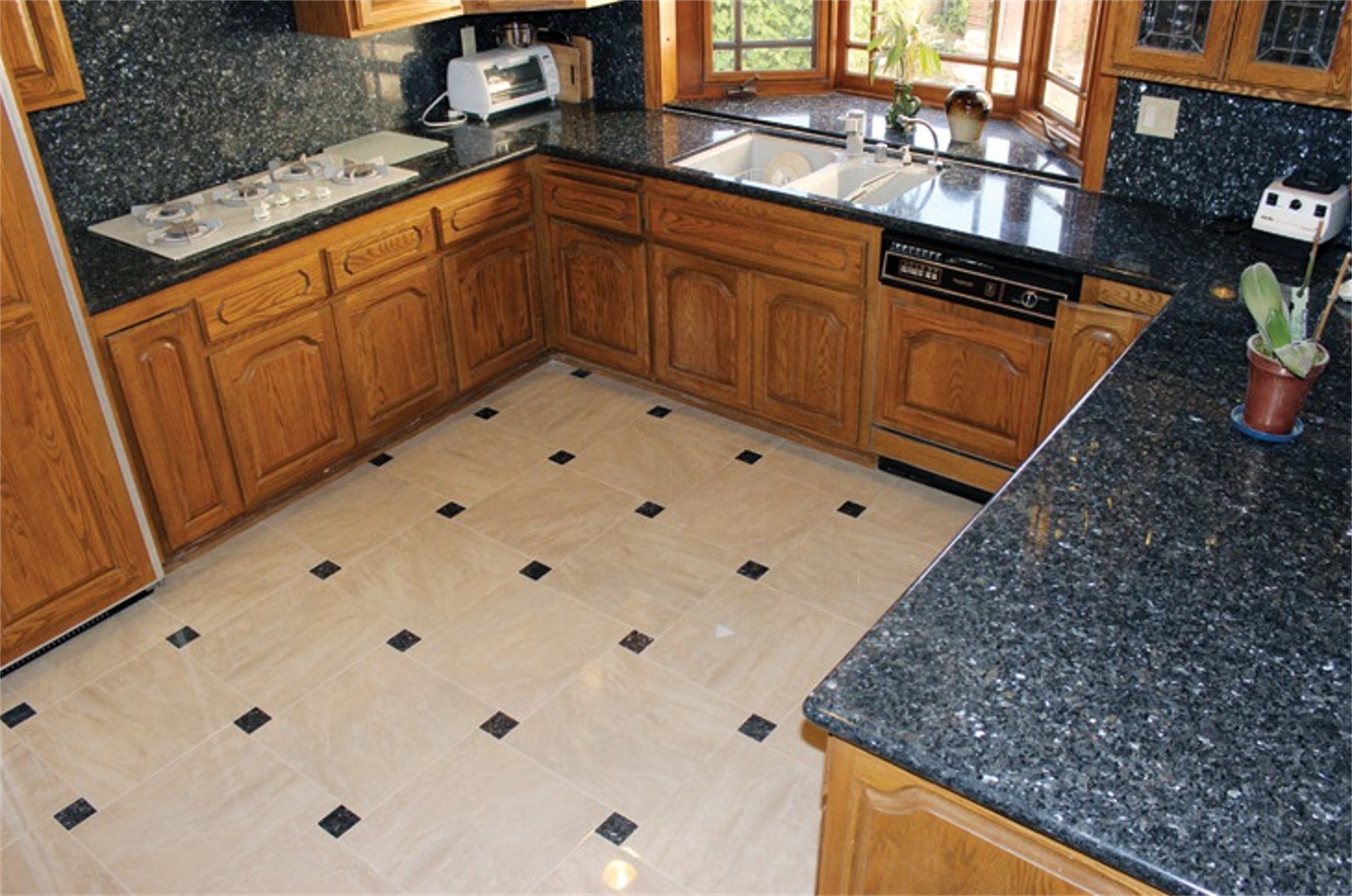 When you combine MSI's flooring category comprised of a vast array of colors and textures of natural stone with the many specialized finishes, cuts and edge treatments available, you will find yourself armed with a virtually unlimited number of creative options to safely and beautifully cover your floor for a lifetime.