Durango Asks: In A World Full Of Color, Why Go Neutral?
May 30, 2012
The most popular color in the world is blue. Why then, of all the color choices offered in our
natural stone
selections, is
beige
actually the most popular?
Neutrality might not be the most exciting concept to those who love to mix it up with the latest trends, but when it comes to home design, the fact is, a color like Durango (our most popular series for travertine, which also includes various shades of beige and brown including Durango Antique, Durango Commercial, and Durango Cream) has more to offer than meets the eye.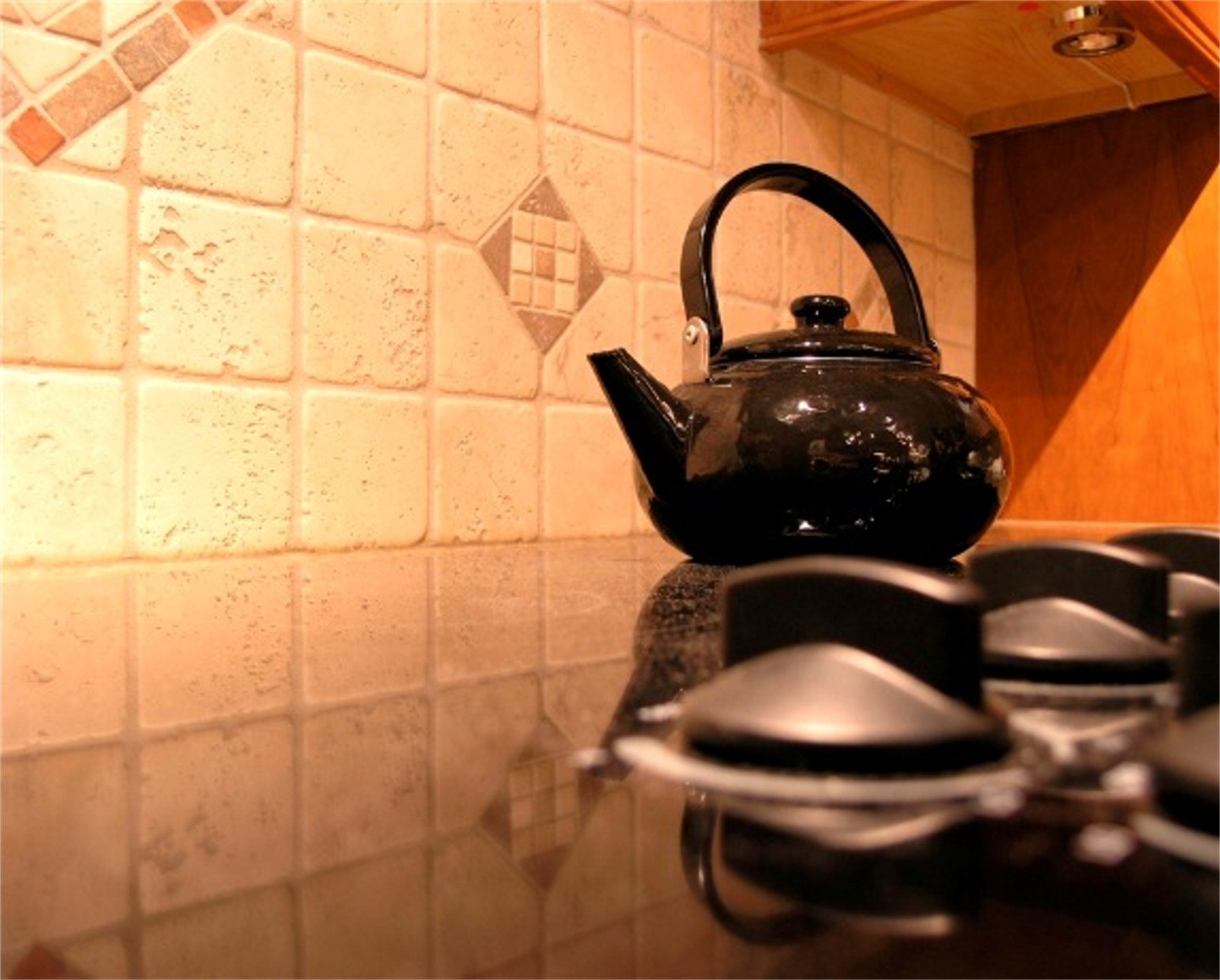 Stone applications aren't something you change on a whim, so you'll want to choose a color that blends seamlessly with your home, is something you want to live with for years to come, and generally does not go out of style. A neutral choice like white, grey or beige is a safe bet and a favorite for most designers who depend on tradition so that they can surprise us when they go against it. The Durango color line is popular for this very reason, and also because it offers a variety within available selections while still offering that desired neutrality – Durango Antique is a gentle blend of beige and grey; Durango Commercial is a combination of grey and beige; and Durango Cream is a traditional beige with a subtle white & grey pattern.
A bold color you love today can be one that you don't love tomorrow. This is not to say that you should not select a color that you love, even if it is a bold one; however, it is important to consider how long you have liked a specific color, if it is a favorite of everyone in the household, and its chances of remaining your favorite long-term. Choosing the right stone for your countertop, backsplash or wall tiles takes a certain level of commitment.
In addition, some colors we consider our favorites can be challenging to match or accessorize. Blue, that universal favorite (according a number of worldwide studies), comes in many shades, tones and levels of warmth. But it can pose a challenge if you are looking for the perfect blue lamp to match your blue kitchen countertop. This blue is too purple; that blue is too black. It's quite obvious when two blues don't match. Beige, on the other hand, can work in harmony with other shades in the same color palette, with less variation and less noticeably than with blues, and can be accessorized or accented easily with your favorite color.
Neutral colors allow you to play up other elements that are more easily changeable. Durango is a great choice when you want the subtlety of a beige color and all the versatility that comes with a neutral shade. For example, a Durango Cream travertine works well with light or dark, warm, cool, or cold, bold jewel tone or light pastel. For the kitchen, this means your countertops, backsplashes and tiles can be a traditional beige, while the more easily changeable elements in your decor, like wall color and accessories, can serve as focal points to satisfy your current favorite trend. When your tastes change, a fresh coat of paint and new countertop accessories can do wonders, completely recreating the mood of the space. The neutral beige color palette will not compete for attention with whatever style elements you select.
The color beige actually accentuates bolder choices.
Too much of any bold color can diminish its overall effect on the viewer. This is why designers love to play with accents. Not only do décor accents lend a splash of color when used sparingly, but they will actually pop even more when in opposition to a neutral shade. Perhaps this is why an accent wall of deep red or peacock blue is a popular trend. One wall is easy to change if one's tastes change, but in the meantime, the vivid color is a strong focal point and most effective when used in moderation.
Everyone likes to play with color, whichis why it is so important for resale value to offer prospective buyers the opportunity to envision their own style and color choices on your current home design. Durango and other neutral colors are traditional and unassuming. Prospective buyers like to see that if they want to make your house their home, it won't take a complete makeover to accomplish it. For you, this means easier resale if the time comes, or simply more flexibility to play with color yourself when the mood strikes.
Picking the right stone is not always about what you like today. It's about what you will continue to like over time, notwithstanding the ebb and flow of ever-changing design trends. Given that stone is extremely durable and is an investment that will be with you for generations, your mindful color selections now will ensure you get everything possible out of your long-term relationship. A bold blue might catch your eye today, but a dependable beige might be the choice for tomorrow.
If beige is your color, check out our Durango line as well as our Tuscany selections for travertine, including Tuscany Platinum, Tuscany Ivory, Tuscany Classic, and Tuscany Walnut.