Sink A Hole In One – Or How About Two?
May 06, 2012
Function Meets Design with Stainless Steel Sinks
Can you imagine buying a home with everything in it but the kitchen sink? Of course not! For some rooms, the sink is essential for function; in others, it's a design upgrade that can increase the visual value of your home. In either case, you can meet your needs with one sink, but there are functional and aesthetic reasons to add multiple stainless steel sinks to your home, indoors and out:
The Kitchen
Function… If you're the family chef, you'll fully appreciate a double-sided stainless steel sink - one side for quick thaws and the other for active use; one side for soaking the baby bottles and the other side for rinsing dishes; one side for washing pots and pans too large for the dishwasher and the other for drip drying them; or even a third bowl sink in your center island that's perfect for the sanitary washing of veggies.
…Meets Design: Increase the value of your kitchen and impress your guests with a culinary dream kitchen. The sleek design and modern appeal of stainless steel sinks will compliment your custom granite countertops and compliment stainless appliances.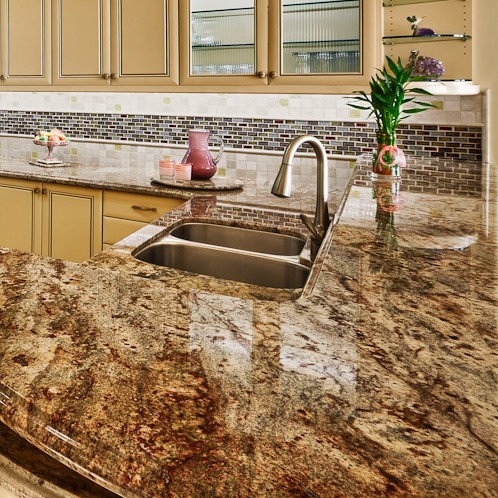 The Laundry Room
Function… When it comes to the laundry room, you can never have too many sinks. While your washtub or basin is full to the brim with active washer overflow, a 50/50 sink or 60/40 sink is a great option for pre-soaking multiple soiled garments and for hand-washing those delicates too sensitive for the gentle cycle. A stainless steel sink will not be affected by chemicals, like chlorine bleach.
…Meets Design: Extra convenience is perceived as added luxury. While one sink or basin will get the job done in the laundry, the convenience of multiple sinks in this frequently-used room will lend an added sense of luxury to the space. Countertops for folding clothes and a small sink for rinsing delicates give the space an elegant but efficient feel and nicely compliments natural stone or porcelain tile.
The Mini-Bar
Function… A wet bar isn't complete without a double sink. Serving beverages will require sinks for cleaning shakers, shot glasses and stemware. Just like your full kitchen, you never know when you'll need a second sink for soaking or drip-drying while you're actively using the first for dumping out melted ice or rinsing the blender.
…Meets Design: In the case of a wet bar, without a sink, it's just a bar. In terms of design, an important aspect is completeness. In the overall scheme, the appearance of having all the connecting elements, including functional and decorative, are necessary to make the space feel balanced. With the addition of a bright, double-sided stainless steel sink, the message is that this bar is open and ready for business!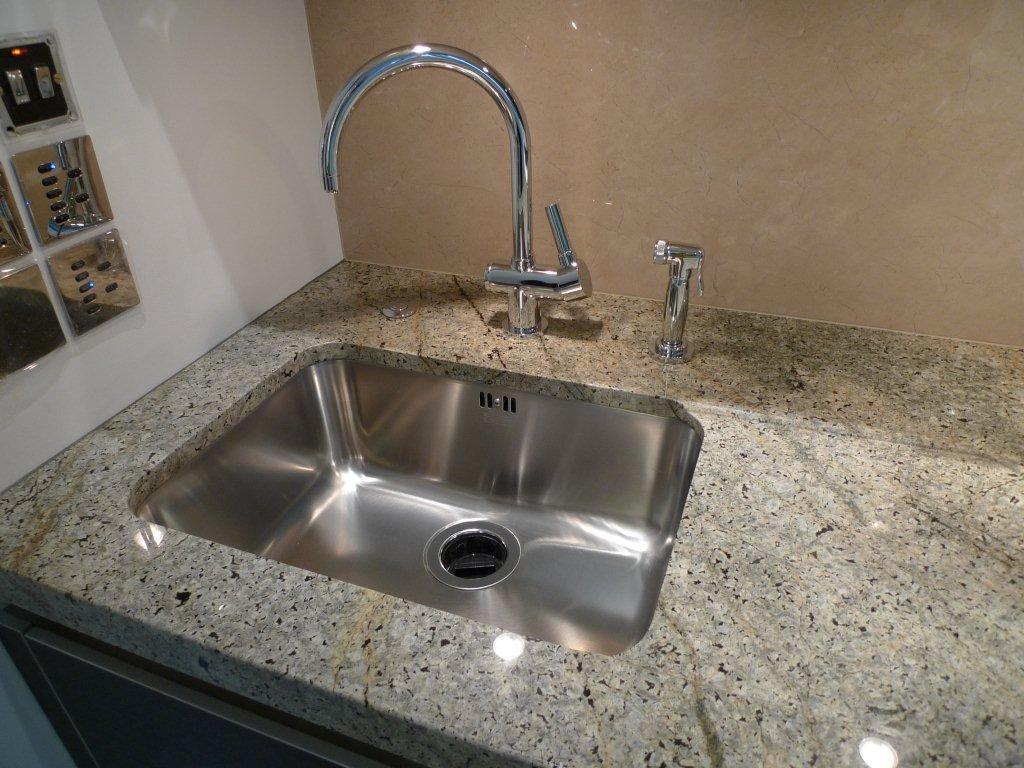 The Outdoor Kitchen
Function… Outdoor kitchens with built-in grills and stoves will benefit from a sink as much as an indoor kitchen will. Cleaning vegetables for the grill, draining or marinating meats, rinsing barbeque tools, and keeping the cook's hands clean are all essential functions for the outdoor sink. Multiple sinks give the cook flexibility and space to maneuver with the same ease in the outdoor's kitchen as they experience indoors.
…Meets Design: A single sink at the outdoor barbeque will serve the purpose, but may give the impression that the outdoor kitchen is an abbreviated version of the indoor one. With a set of sinks, it gives you, guests and even potential buyers the impression that you have a slick operation going here – you have everything you need to create a fantastic meal. The true definition of function fulfilling design!
With many optional upgrades, sometimes you don't even realize you could use it until you have it. (And once you have it, you don't know how you functioned without it!) This is certainly the case when it comes to an extra sink – you won't realize how much you need your multiple sinks until you have them. Whatever your need, whether it be for purpose or style, don't forget the value of installing multiple stainless steel sinks in your next upgrade or build!